BES Trade has been a pioneer in developing next generation new technologies and ideas, leading advancements in the renewable composite products industry for over a decade, providing patented and patent pending innovative and state of the art solutions for a variety of industries, with main focus on manufacturing and supplying of construction related renewable composite products. 
Headquartered and operations in the USA, BES Trade has been rapidly expanding its multinational presence by setting its sights on new projects and lucrative opportunities in the Middle East, Africa, South America and the Caribbean to harvest the ever-growing affordable housing and other construction demand in those regions with its uniquely designed product solutions.
Do you want to know more about the product? Then go to this page.
Do you  want to see more of our projects? Then go to this page.
Have questions not been answered? Then go to this page for all your questions.
The cost-efficient proprietary revolutionary products are ecofriendly and eliminate the need for the extensive consumption of natural resources such as wood or the raw materials forming the concrete.
It allows fast and easy design, development, manufacturing, assembly and installation of various types and sizes of residential and commercial buildings in a variety of location options.
A small impression of what you can do with our product.
Would you like to get in touch with someone from our team?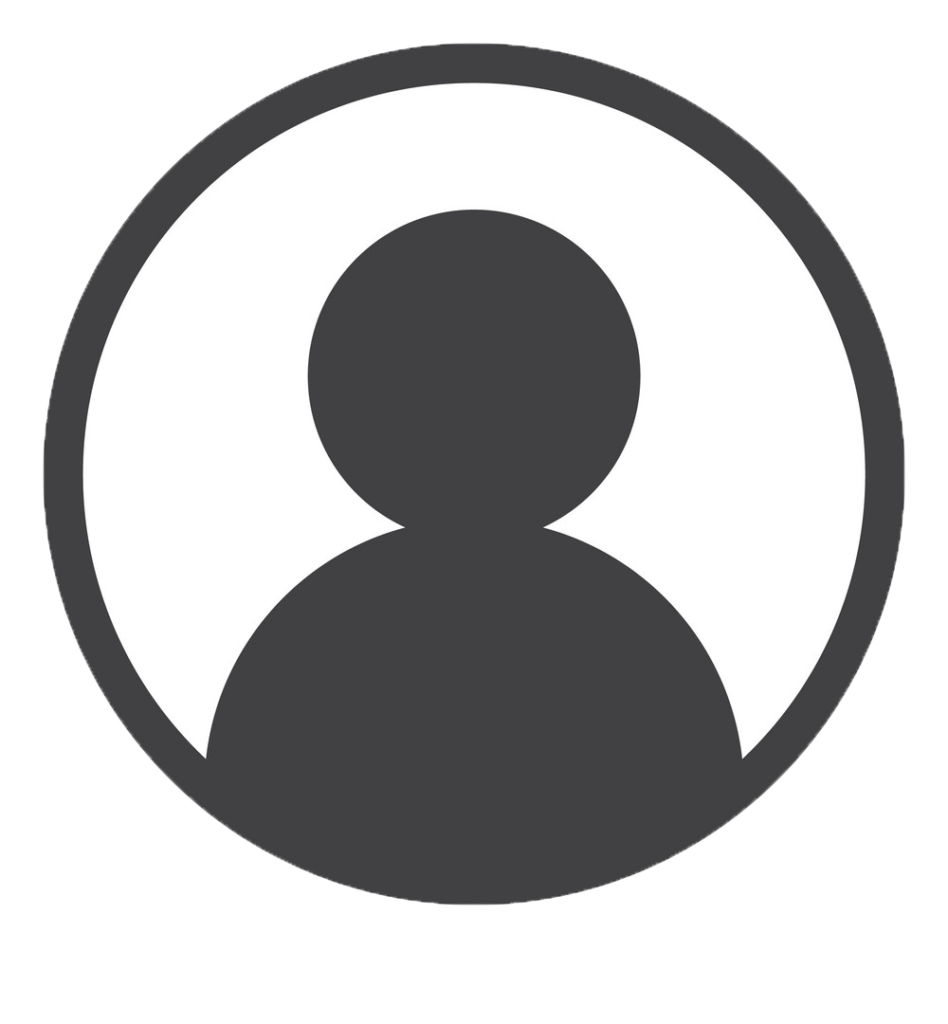 Sales manager in the following areas: Holland, Caribbean, South America.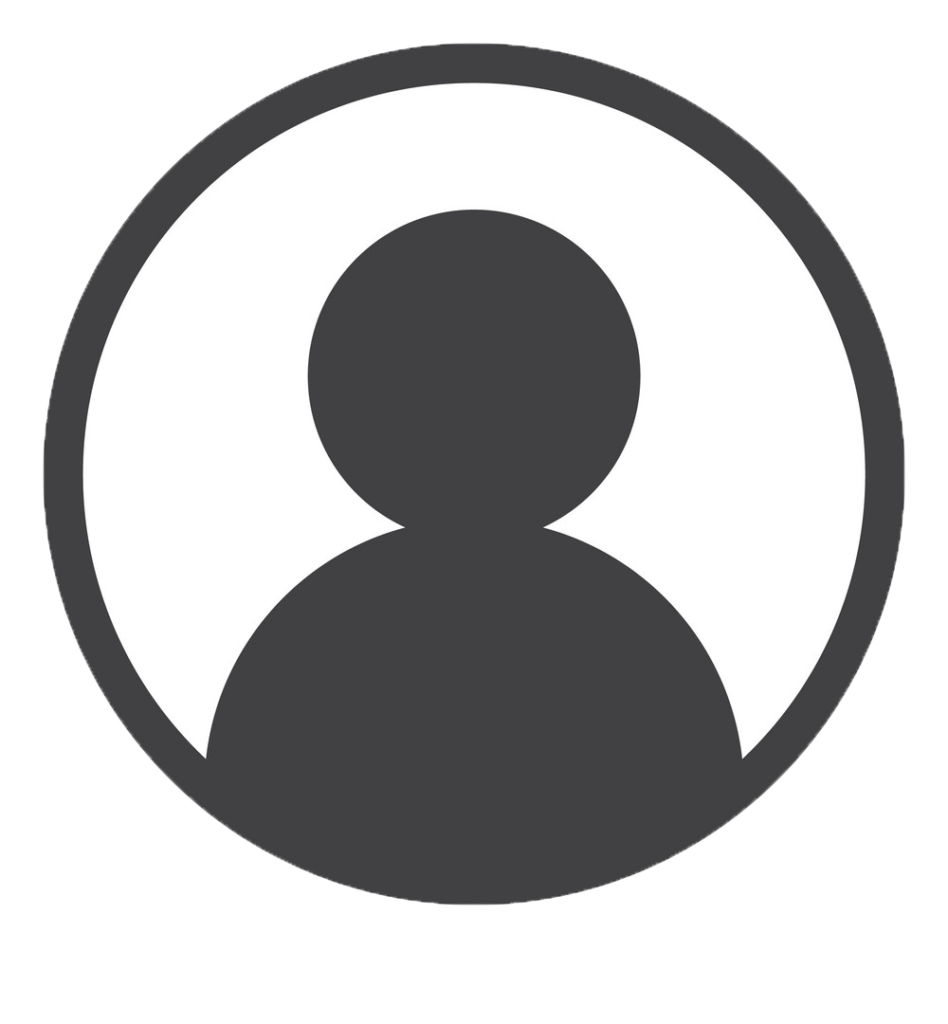 Sammy Hassan
Sales Manager
Sales manager in the following areas: Egypt, Morocco, Libya.


Sammy Hassan 'Sales Manager' Egypt, Libya, Morroco:
Erdal Demir 'Sales Manager' Holland Caribbean South America: